The best marketing advice is to build a newsletter, but what does that mean? How to truly build a list from scratch and transform it into finding readers who want to read your novels? You can transform a new lead into a reviewing reader, and we'll discuss how. This isn't a course that will cover the simple 'how to create' a newsletter. This is more about building your list with those readers. If you are a total newbie, stick around and be immersed. We'll cover your basics in the first week. After that we're taking off to talk about landing pages, giveaways, lead generators and automation/drip campaigns.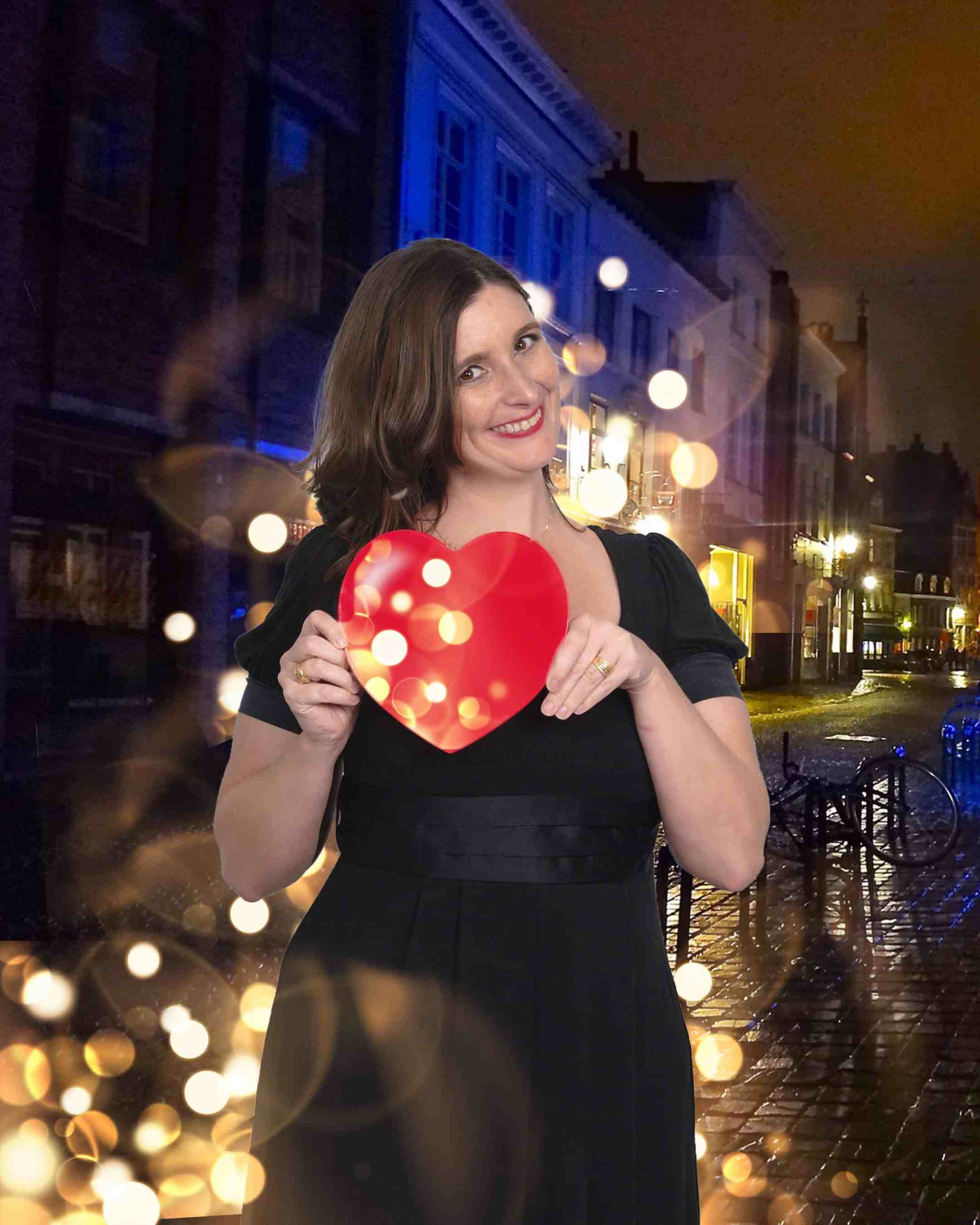 Victoria Pinder
Author Victoria Pinder has small published, self-published and published with Amazon itself her novels. She always struggled to understand marketing and has tried just about everything. This course is one aspect of an overview of marketing that she has found successful and helped her launch her overall plans going forward.
She also wrote a nonfiction book that goes deeper into all these topics as well as newsletters and blogs called Transform Cold Clicks into Raving Readers. So this course is copyrighted; however, please direct your friends who might want to know to the book. In the class we get to get more personal and really talk about the topics with each other. Everything we share is only for our eyes and no one else should see.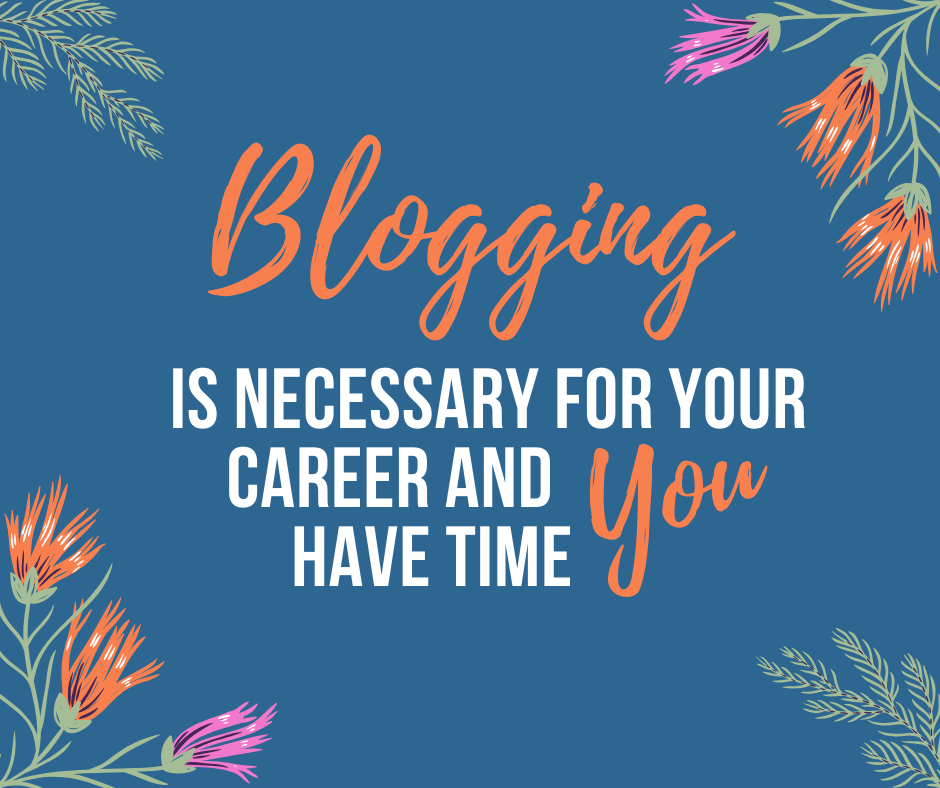 Blog your way into your reader's life
Learn how blogging can draw you closer to your readers and strengthen your relationship with them.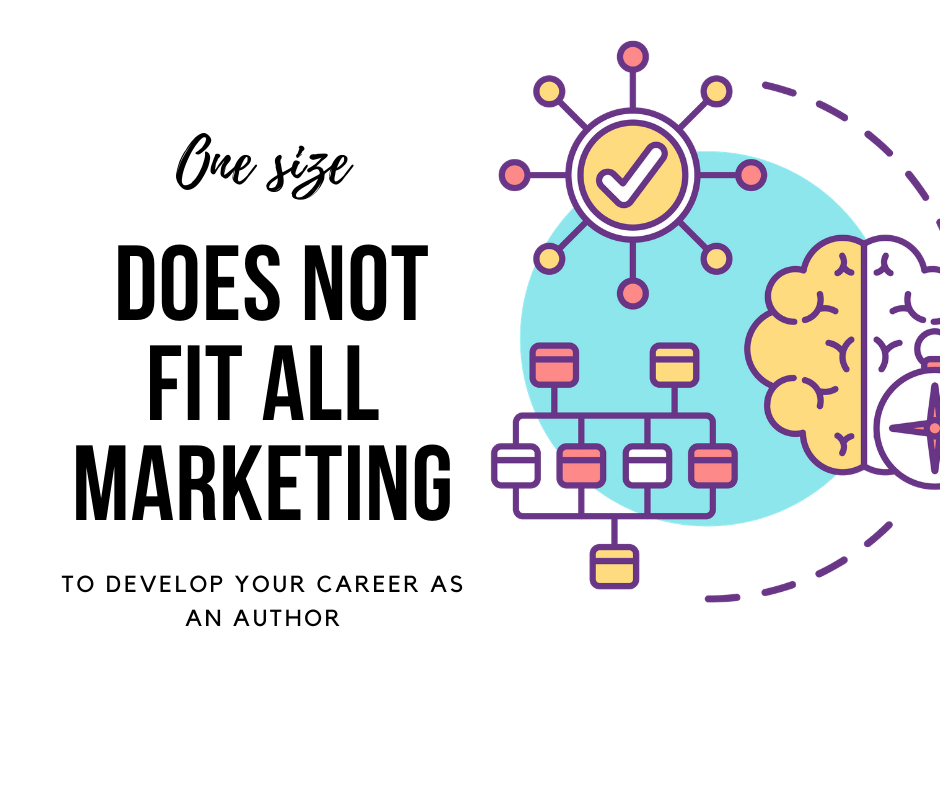 Create the marketing plan that will fit your career
Take advantage of mind mapping tools to map your career, brainstorm out of hurdles and achieve your goals.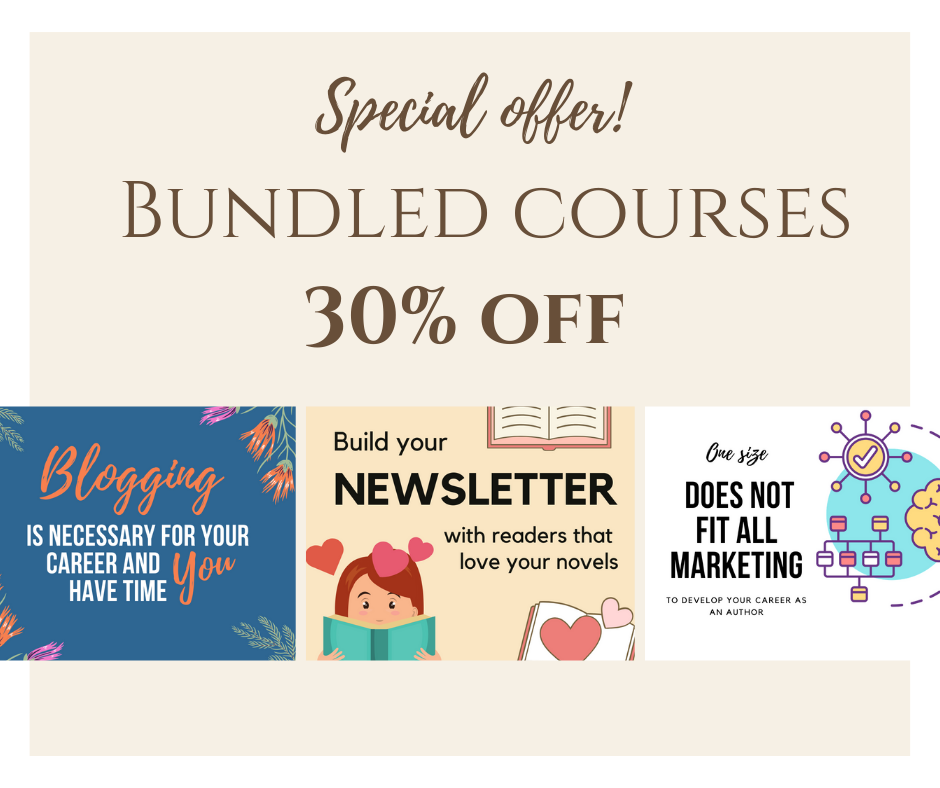 Bundle courses and save!
Enroll for these three courses and save 30% of the total cost.